Απολαύστε το πρώτο προωθητικό βίντεο του Great Pretender!
Όπως αποκαλύπτει το βίντεο, το anime θα κάνει πρεμιέρα στο Netflix της Ιαπωνίας στις 2 Ιουνίου!
Συγκεκριμένα τα επεισόδια 1-5 θα κυκλοφορήσουν 2 Ιουνίου, στις 9 Ιουνίου θα βγουν τα επεισόδια 6-10 και στις 16 Ιουνίου τα επεισόδια 11-14. Μέχρι στιγμής δεν έχουν ανακοινωθεί πότε θα βγουν τα επόμενα.
Συνολικά όλα τα επεισόδια θα είναι 23!
Επίσης η ιστοσελίδα αποκάλυψε και ένα visual του anime!
Πρωταγωνιστούν:
Chiaki Kobayashi ως Makoto «Edamame» Edamura

Junichi Suwabe ως Laurent Thierry

Natsumi Fujiwara ως Abigail «Aby» Jones

Mie Sonozaki ως Paula Dickins

Η υπόθεση σύμφωνα με την ιστοσελίδα:
Makoto Edamura is supposedly Japan's greatest swindler. Together with his partner Kudo, they try to trick a Frenchman in Asakusa but unexpectedly get tricked instead. The Frenchman, whom they tried to swindle, turns out to be Laurent Thierry- a much higher-level 'confidence man,' in control of the mafias. Edamura is yet to find out what fate awaits him, after having engaged in the Frenchman's dirty jobs…!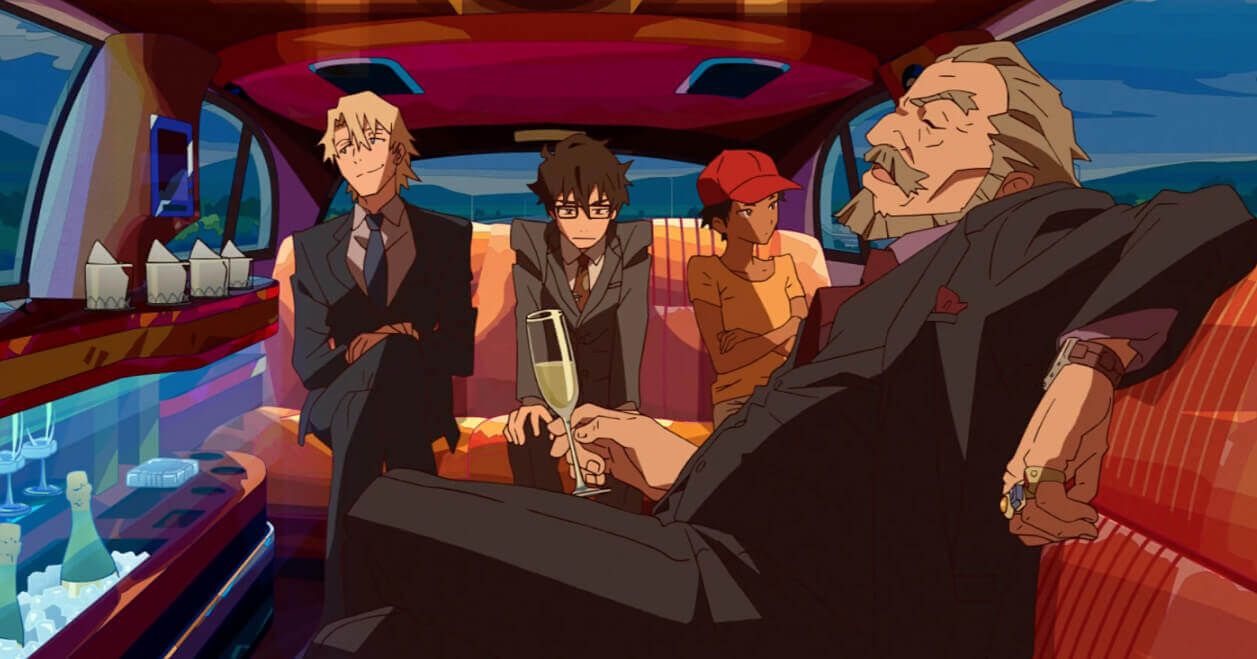 Για περισσότερα anime, manga & gaming news ακολουθήστε τη σελίδα Ante na doume ti tha doume😉